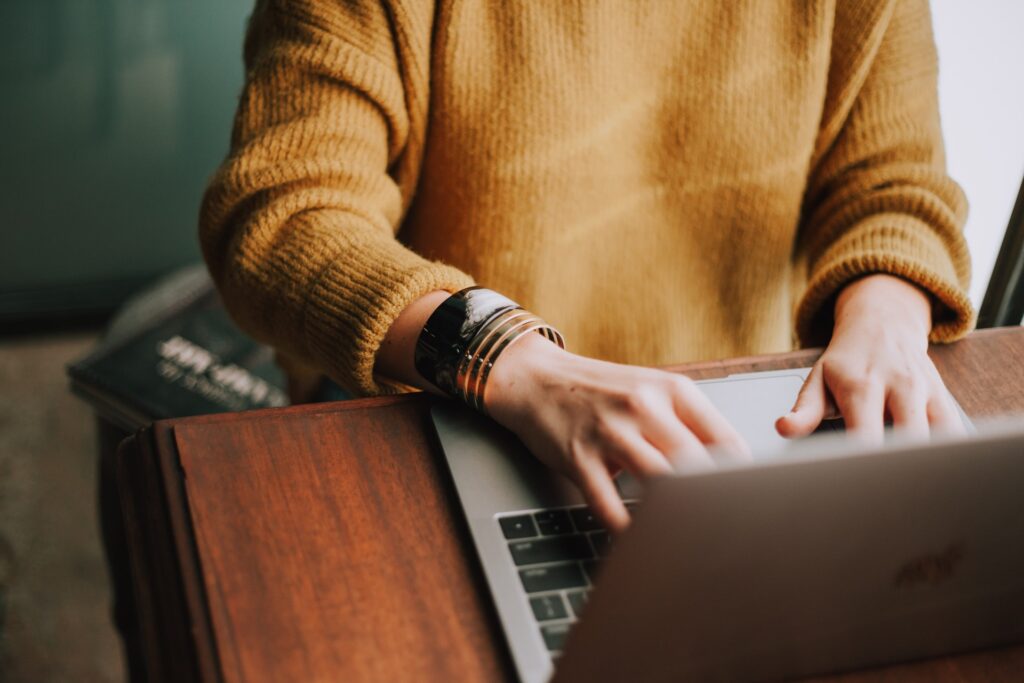 Traffic School Online. The Course You Need.
Our traffic school online course is available for students who have received an eligible citation and wish to complete their required defensive driving course from the comfort of their own home. You can work on the course when you want and move at your own pace!
* Please confirm with your issuing state court that they will accept the completion certification from DmvEdu.org/National Driving and Traffic School.
Course price only $49.99, $34.95!
Knowing road rules and safe driving practices is an integral part of avoiding car accidents. But over time, you forget some of the things you learned in drivers education. So, it's important to refresh your memory and stay updated. Here at DMVEdu, we make this task easy! We have an online defensive driving course that is designed to provide unmatched convenience!
DMVEdu – The Leading Nebraska Traffic School
Taking traffic school can benefit motorists like you in a lot of ways. But it means spending hours inside a classroom listening to lengthy lectures – not very appealing, especially if you have a hectic schedule.
We've changed all these! In fact, we've made things better for you with our innovative online traffic school.
Here at DMVEdu, we believe that learning defensive driving techniques and becoming a better driver shouldn't be an inconvenience. It should be a great learning experience.
So, we've created programs that make learning easy and enjoyable. No need to follow strict schedules or attend in-person lectures! You decide when and where to study. All you need is an Internet-connected device and you can access our course anytime and anywhere!
We guarantee that choosing our program is well worth your time and money. You get top-quality education that does not get in the way of your day-to-day schedule!
Why choose our traffic school course?
Traffic School – We've Got What You Need
Our traffic school course can be taken to comply with state court requirements, reduce points from a traffic citation or get an insurance discount. You can even take it to refresh your knowledge of traffic rules and safe driving practices. We can help you whatever your purpose is for taking a defensive driving course!
We've designed our program for you to succeed – to finish what you need to in no time and acquire the knowledge essential in avoiding traffic mishaps.
With our sought-after program, improving your driving knowledge can be hassle-free and enjoyable!
* If you were ordered to take traffic school, please verify with the court if they recognize a defensive driving course completion certification from DMVEdu.org/National Driving and Traffic School.
Course price only $49.99, $34.95!