Take A Defensive Driving Course Online
Test Drive Any Course for FREE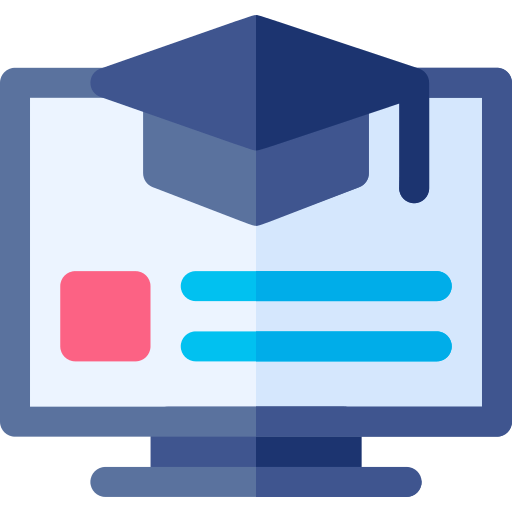 Our Courses Work
Our defensive driving courses are comprehensive, insightful, and proven to make you a safer driver. Complete our courses from any device - computer, smartphone or tablet. Many courses will qualify you for points removal and a car insurance discount!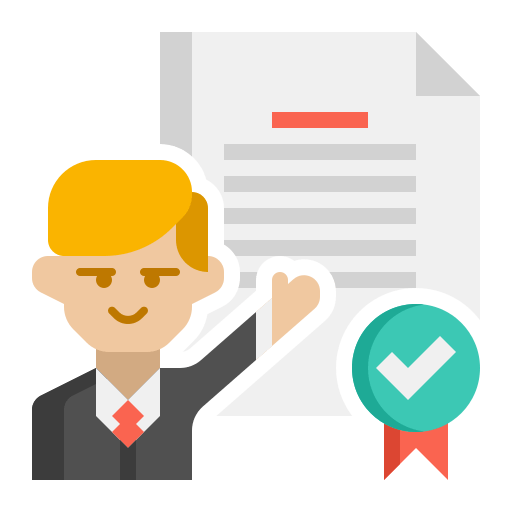 Download Certificates Immediately
After completing the defensive driving course your Certificate of Completion is available immediately for download. This service is provided absolutely FREE. For many states, we also notify the DMV for you.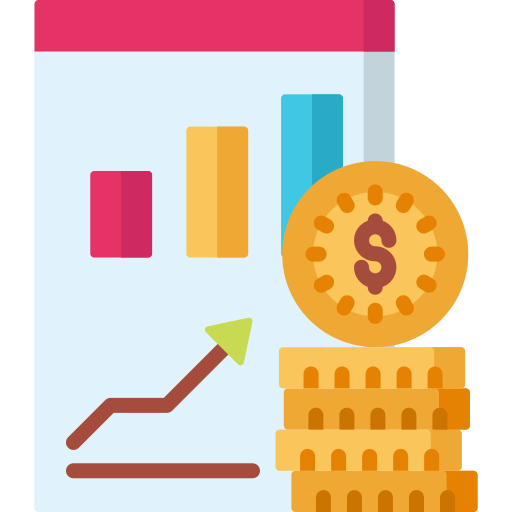 No Hidden Fees
We believe in full transparency and honesty when it comes to our prices – we won't nickel and dime you. We offer defensive driving courses at the lowest prices possible without any hidden fees. You won't see any * signs next to our pricing – what you see is what you pay!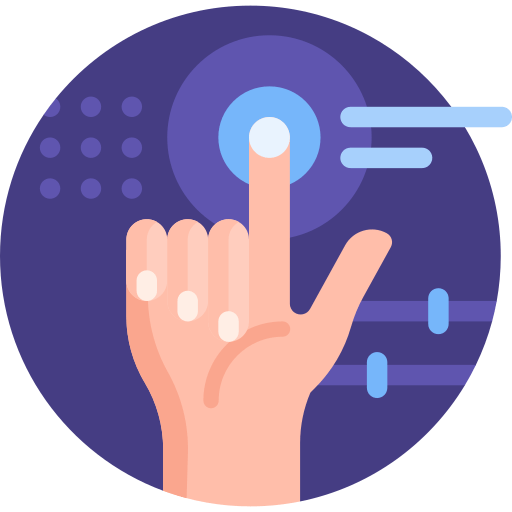 Fun, Convenient, & Interactive
We understand taking a course isn't on your Top 10 to-do list, so we've made our courses fun and engaging for you! You'll breeze through before you know it!
Online Traffic School Course meets State Courts and DMV Requirements
Our State/County Court and DMV Licensed Traffic School courses are top-rated. It's easy and online, and a great way to comply with requirements to clear your DMV record after an accident or ticket. Our course is a 100% online traffic school, thus making it possible for you to take your State/County Court and DMV required traffic school course at a convenient time and place via the computer or mobile device.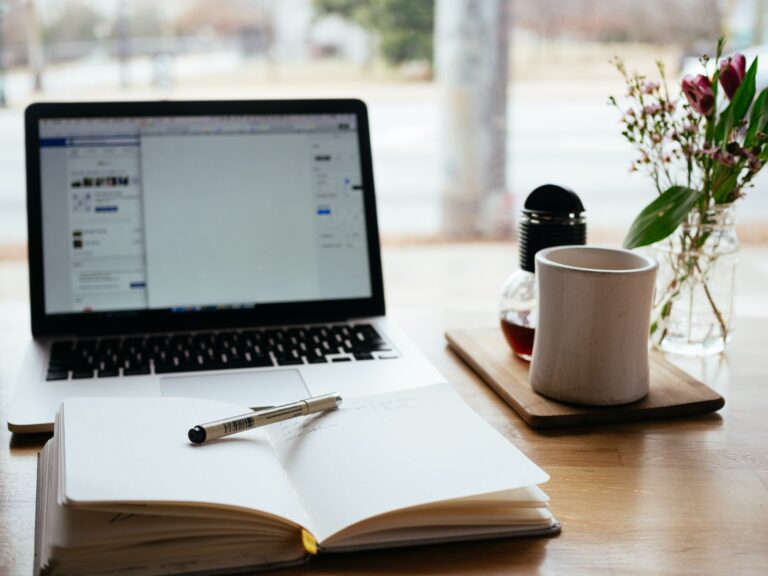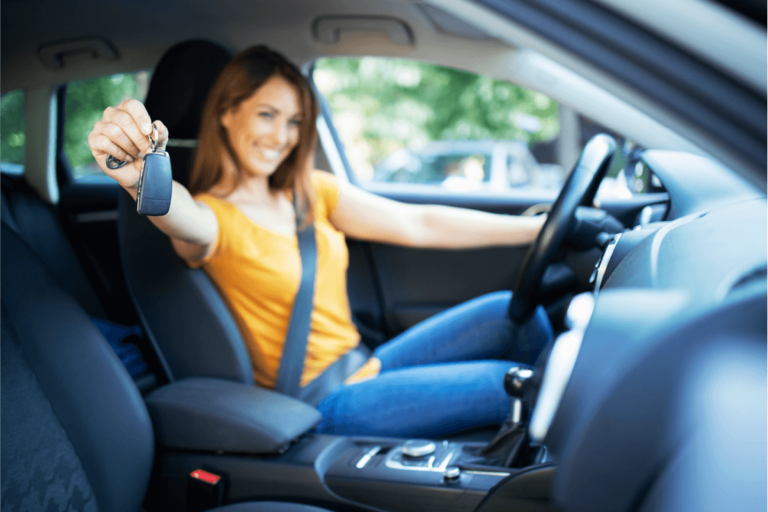 Affordable Defensive Driving Course
We offer a fast and convenient way of earning an insurance discount and brushing up on your driving knowledge with our online defensive driving course.
Let's help you save money on your car insurance! Take our top-rated online defensive driving course to get a discount on your insurance premium and become a safer driver.
Answering practice tests is an easy yet effective way of preparing for your driving permit test.
We guarantee that answering our practice tests won't just help you ace your learner's permit test but also equip you with the information you need to become a safe driver.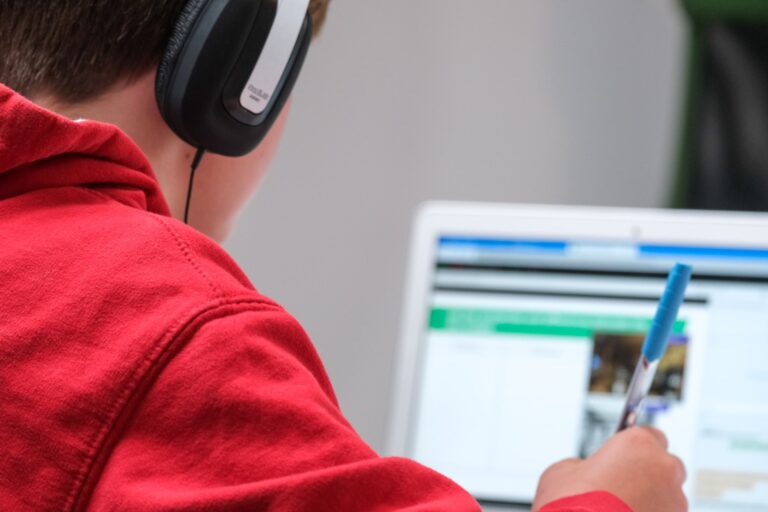 Leading Defensive Driving & Traffic School
$15 Million +
Insurance Savings
Points Removed
*Points Masked In California
I really liked taking this online course because it was easy and convenient to my schedule. I met all my legal state requirements and instead of sitting in a boring class, I was able to take it from the convenience of my own home! All the material was easy to read and learn from. I highly recommend this online course.
It was a good course and got the job done. Went over everything that I needed and had a good final test that helped me study for the real test, which I passed the first time. I got it on sale too so it was extra good value. I recommend it if you are looking for something to get it done.
The permit test is not as difficult as you think. Just take pretests after every page of the drivers manual you read, and you will be just fine.
Already registered? Login to start your course!