New Jersey Traffic School Online
Easy and online, a great way to comply with the New Jersey MVC requirements to
clear points from your driving record after an accident or ticket.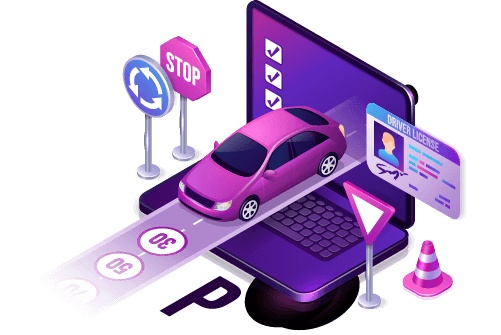 New Jersey Traffic School Online. The Course You Need.
Our traffic school course is licensed by the State of New Jersey and the New Jersey Motor Vehicle Commission!
For only $34.95, our online defensive driving course is available for students who have received a citation in New Jersey and are eligible to take a Defensive Driving Course. These students can now complete their required driver improvement course from the comfort of their own home. You can work on the course when you want and move at your own pace. And when you are done, we will notify the Motor Vehicle Commission, so that two points can be removed from the accumulated points on your drivers license.
Traffic School Course Fee $34.95!
I really liked taking this online course because it was easy and convenient to my schedule. I met all my state legal requirements and Instead of sitting in a boring class, I was able to take it from the convenience of my own home! All the material was easy to read and learn from. I highly recommend this online course.
George Russell, Decatur
Take Points off your NJ Drivers License
The state of New Jersey permits traffic violators to take their driver improvement courses online. Our internet driver improvement course is divided into a series of 9 short chapters, each of which is followed by a short quiz that ensures that you understand the important information on accident-preventing techniques from each chapter.
Students are required to study for at least 6 hours, at any number of sittings, in order to complete this course and there is a timer at the top of the page that will allow students to see how they are progressing. When students have finished all of the chapters and quizzes and completed the required amount of study time of 6 hours, they will be able to take the final examination online.
This Traffic School Course will benefit YOU because…
Upon completion of the defensive driving course:
Two points will be removed from the accumulated points you have on your NJ drivers license, in accordance with N.J.S.A. 17:33-B45.
You may also qualify for a reduction in your insurance rates (You should contact your insurance agent for more information).
Please note that course completion of this NJ Defensive Driving Course cannot be used to reduce future points in your drivers license record, and can only be credited once every five years, pursuant to N.J.S.A. 39:5-30.9
Upon completing the required 6 hours of study and passing through all of the units of our online New Jersey Defensive Driver Course, students will be able to take a final exam online. When they pass the exam we notify the MVC on their behalf.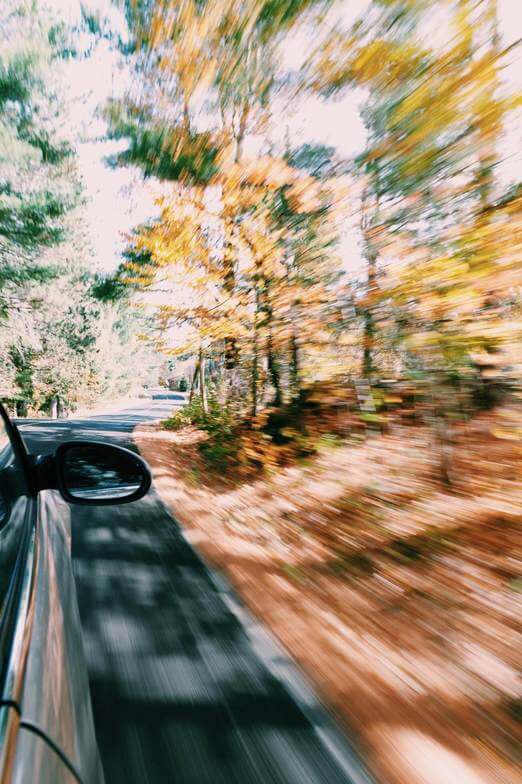 New Jersey Traffic School Online
How New Jersey online traffic school course works
NJ Motor Vehicle Commission Approved Defensive Driving Course
The NJ Motor Vehicle Commission (MVC) permits drivers who receive a traffic citation in the state of New Jersey to take an approved New Jersey Defensive Driving Course.
The New Jersey MVC recognizes that most road accidents are caused by driver error, and to reduce the likelihood of being involved in an accident the driver needs to understand the concept of "defensive driving."
This 6-hour New Jersey approved Defensive Driving Course will provide you with excellent accident-preventing techniques and help you reduce your traffic violations.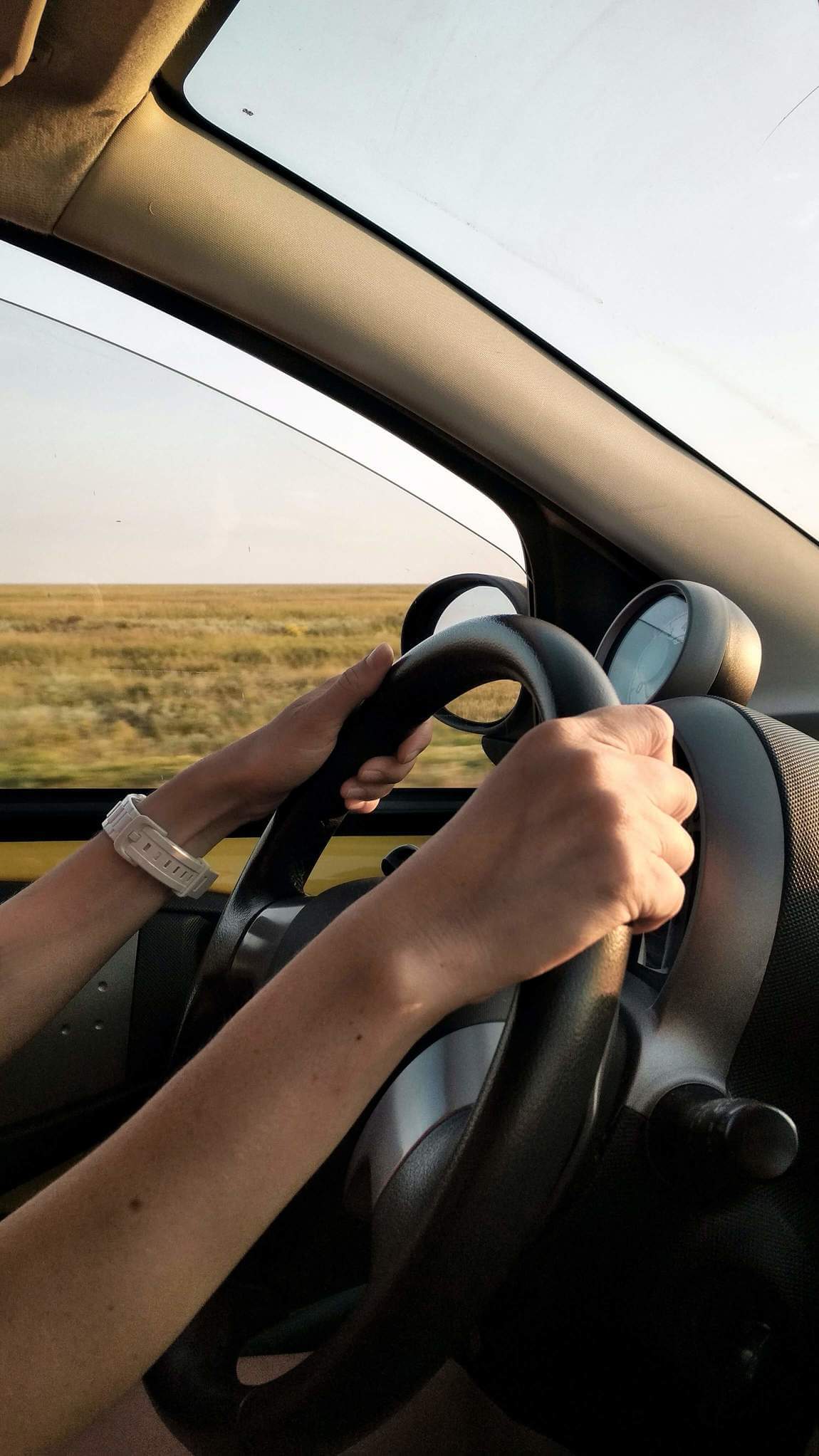 Questions? Contact Us Now!