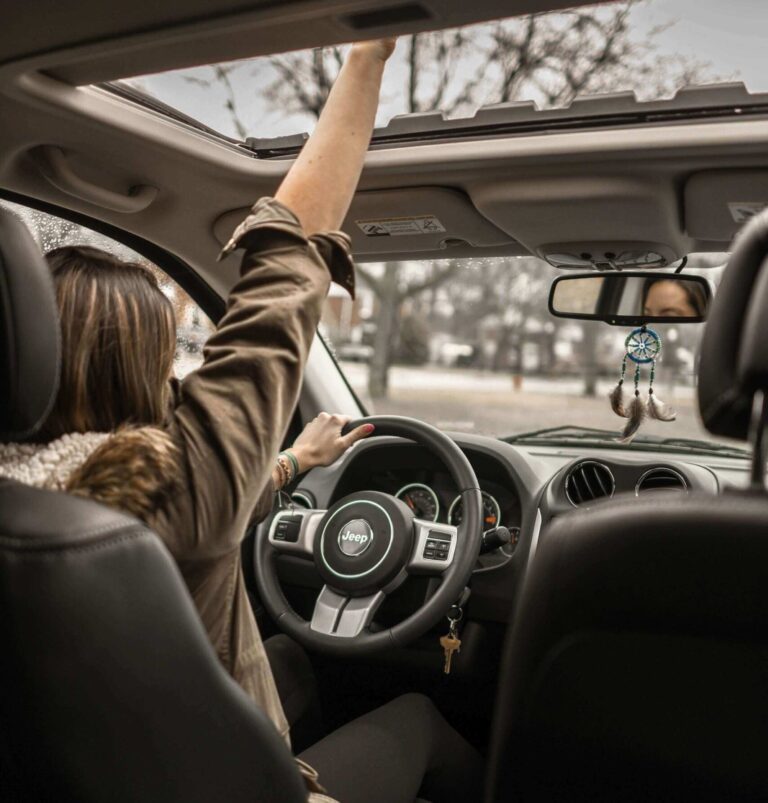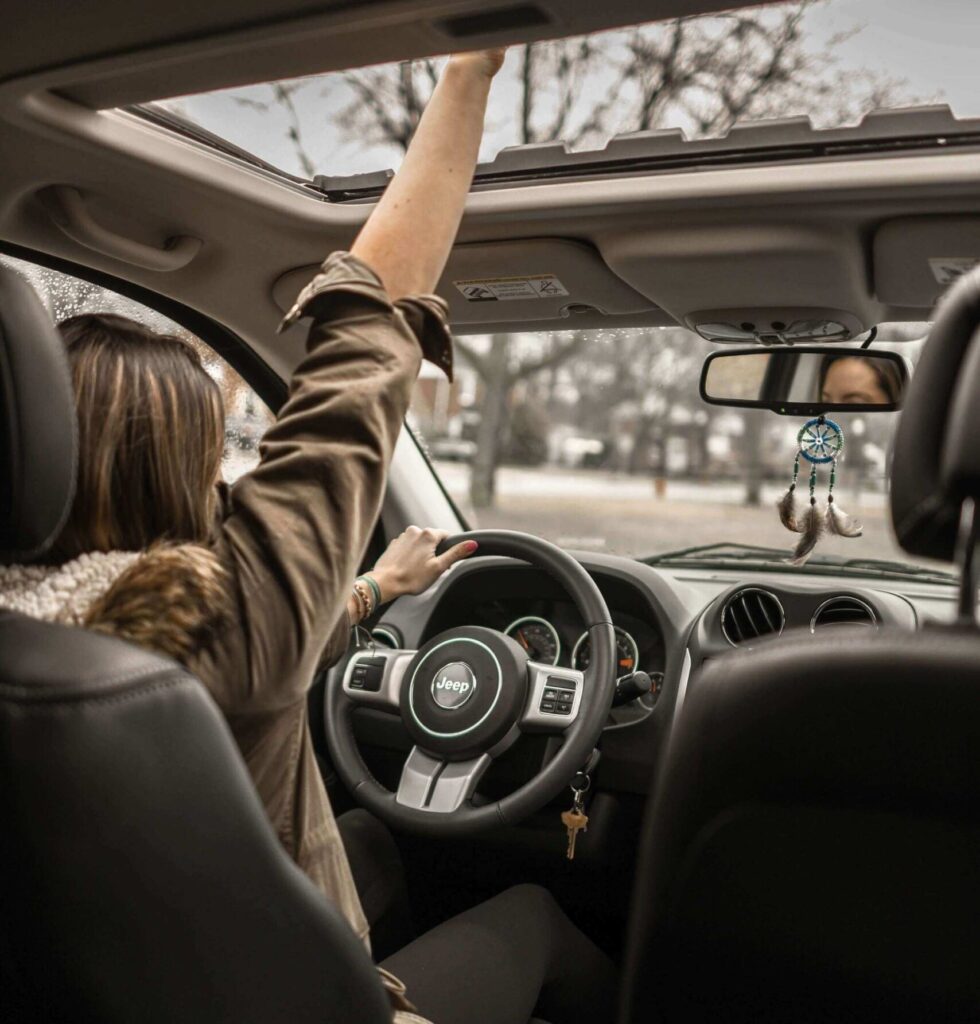 Nevada Traffic School Online. The Course You Need.
Our traffic school course is licensed by the State of Nevada!
If you've received a Traffic Citation and are looking for Traffic school, we have a DMV licensed online Traffic Safety course available for you. All you need is your traffic citation information when registering and we'll help you get your Court Mandated Traffic Safety Course taken care of. No need to worry about the points on your driving record raising your insurance rates–our Traffic School course is licensed for Point Reduction as well. Save money by keeping your insurance premiums down!
Traffic School Course Fee $34.95!
Nevada Online Traffic School & DUI Course
We operate in the state of Nevada as a fully licensed and bonded driving, DUI and Nevada traffic school.
Our License Numbers
Traffic Safety
TSS000038505 – For more information, click here
DUI000038512 – For more information, click here
All of our course offerings are fully licensed by the Nevada DMV and/or other governing bodies and will satisfy the requirements of the state of Nevada for driver education, driver improvement education or alcohol and controlled substances education. You can be certain that your enrollment in our courses will not only be educational but will also fulfill your legal obligations.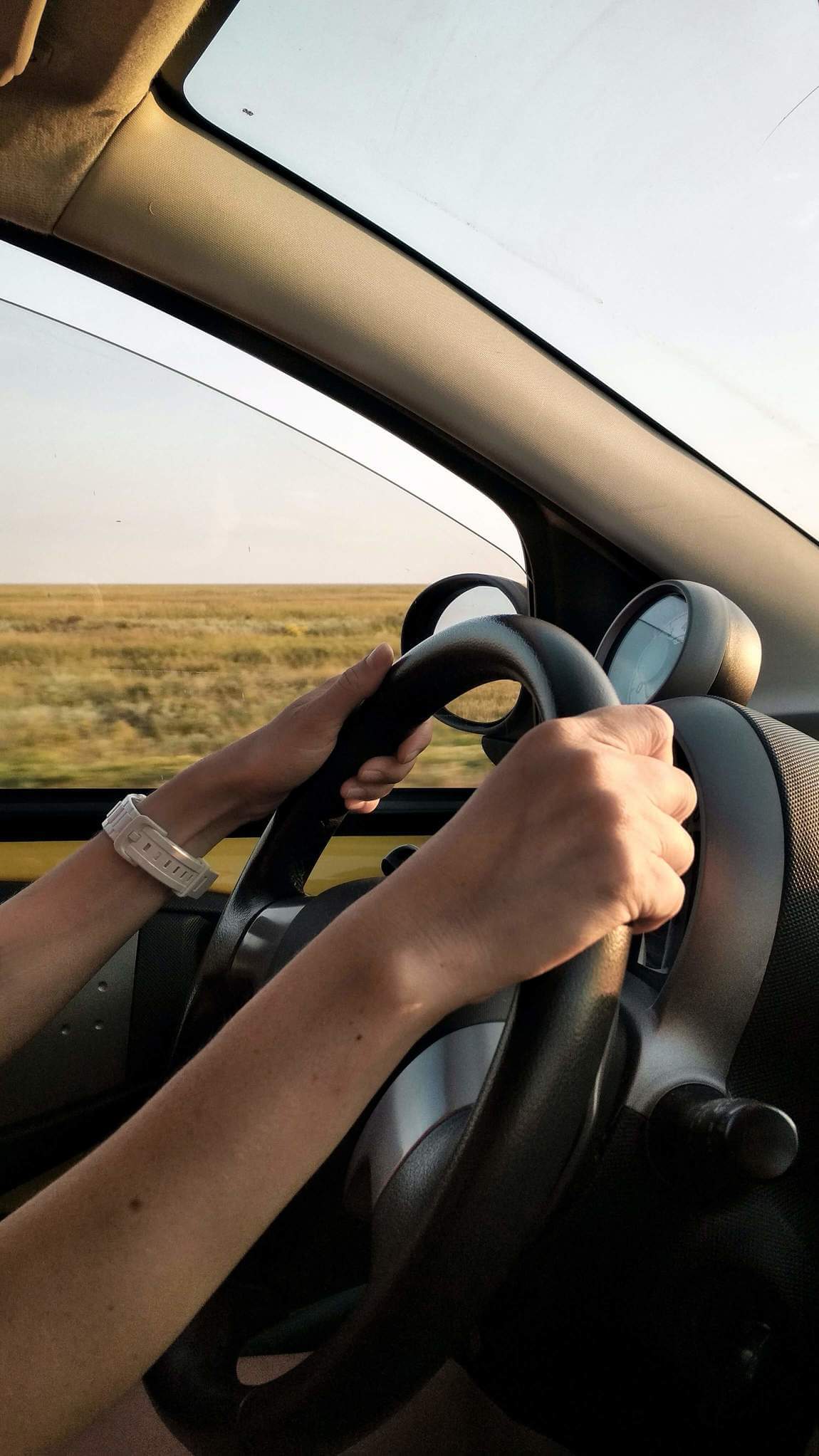 Nevada Traffic School Online