Our online drivers ed course will
fulfill your 30 hour mandatory DMV driver's education requirement.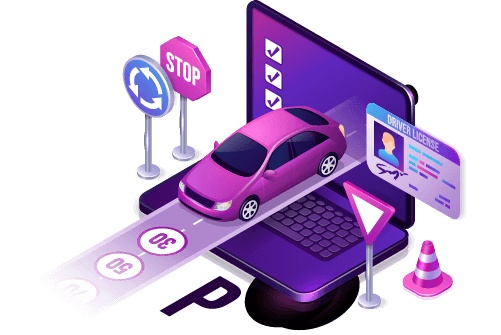 Nevada Drivers Ed Online.
The course you need.
For new teen drivers looking to get their first driver's license, we offer a fully Nevada DMV licensed Online Driver's Education course that you can take on the internet from home; working whenever and wherever you want to. Upon completion of course, you are can download your official certificate of completion to take the DMV.  Our online drivers ed course allows you to work at your own pace and obtain an Instruction Permit to start driving in no time!
How Nevada online driver education course works
Learn About our Online Drivers Ed Course
DMVedu is a leading provider of Nevada DMV authorized online drivers' education. The Nevada DMV licensed program will allow a student to fulfill their mandatory drivers' education requirements at their own pace. Our students go on to successfully pass their written provisional permit test.
How the course works
The course can be accessed at anytime and can be taken at your own pace. There are no time limits to complete the course. The quizzes and final exam can be taken as many times as necessary in order to complete the course.
The course is divided into 18 units, with each unit containing its own quiz. The student will have to answer 80% of the questions correctly on each quiz in order to move onto the next unit. Once a student has completed the units, there is a 40 question final. A score of 80% on the final is passing.
Once you have passed the final, you may print a certificate of completion from home.
What happens after I finish the course?
Upon printing the drivers' education completion certificate, the next steps are to get your learner's permit if you do not already have one and complete your fifty hours of behind the wheel practice if you have not already done so. Along with your printed certificate, when you turn 16 you may go to the DMV and apply for a full license and take a road test. Be sure to bring the following to the DMV: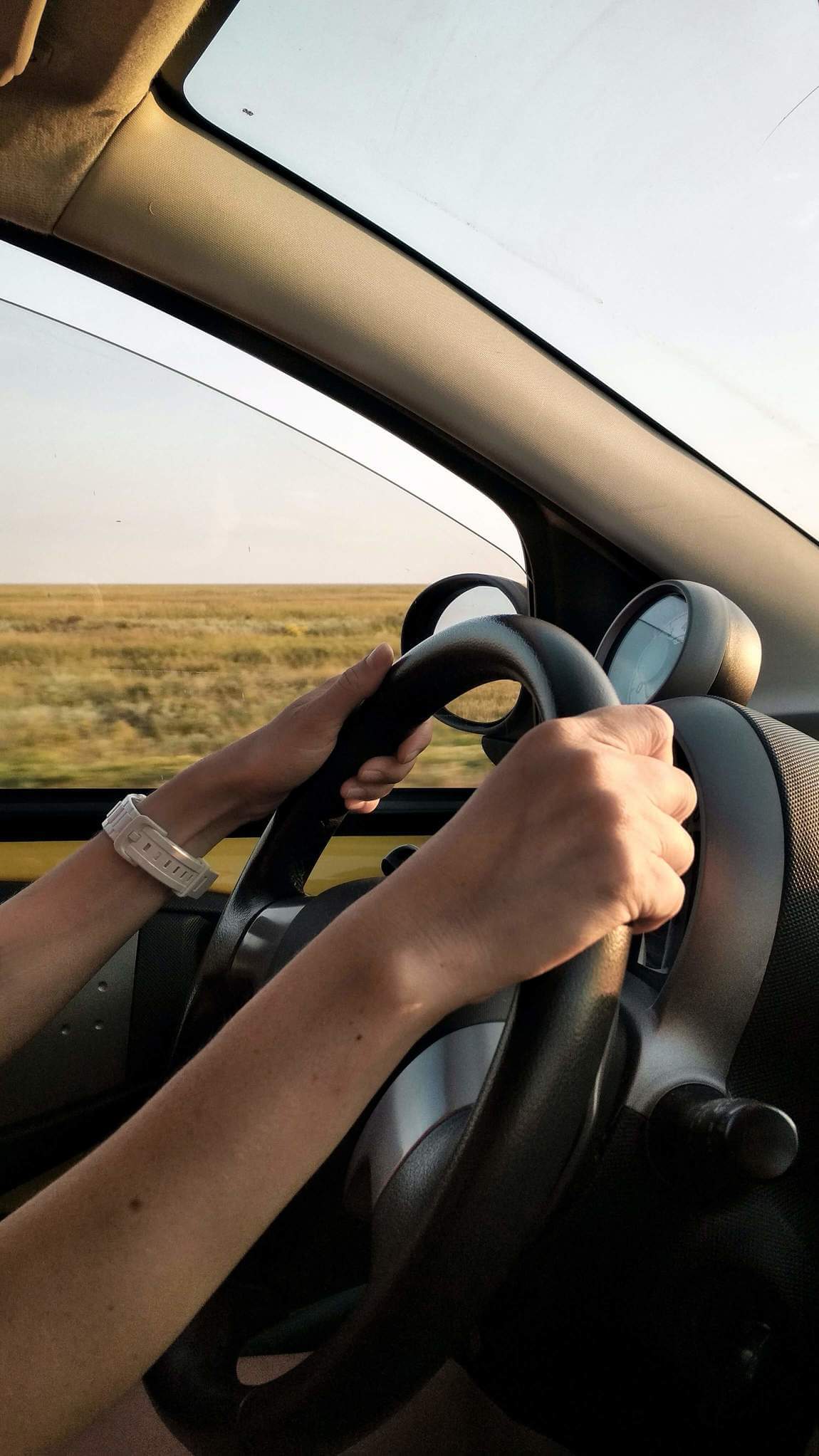 Questions? Contact Us Now!