Affordable Defensive Driving Course
We offer a fast and convenient way of earning an insurance discount and brushing up on your driving knowledge with our online defensive driving course.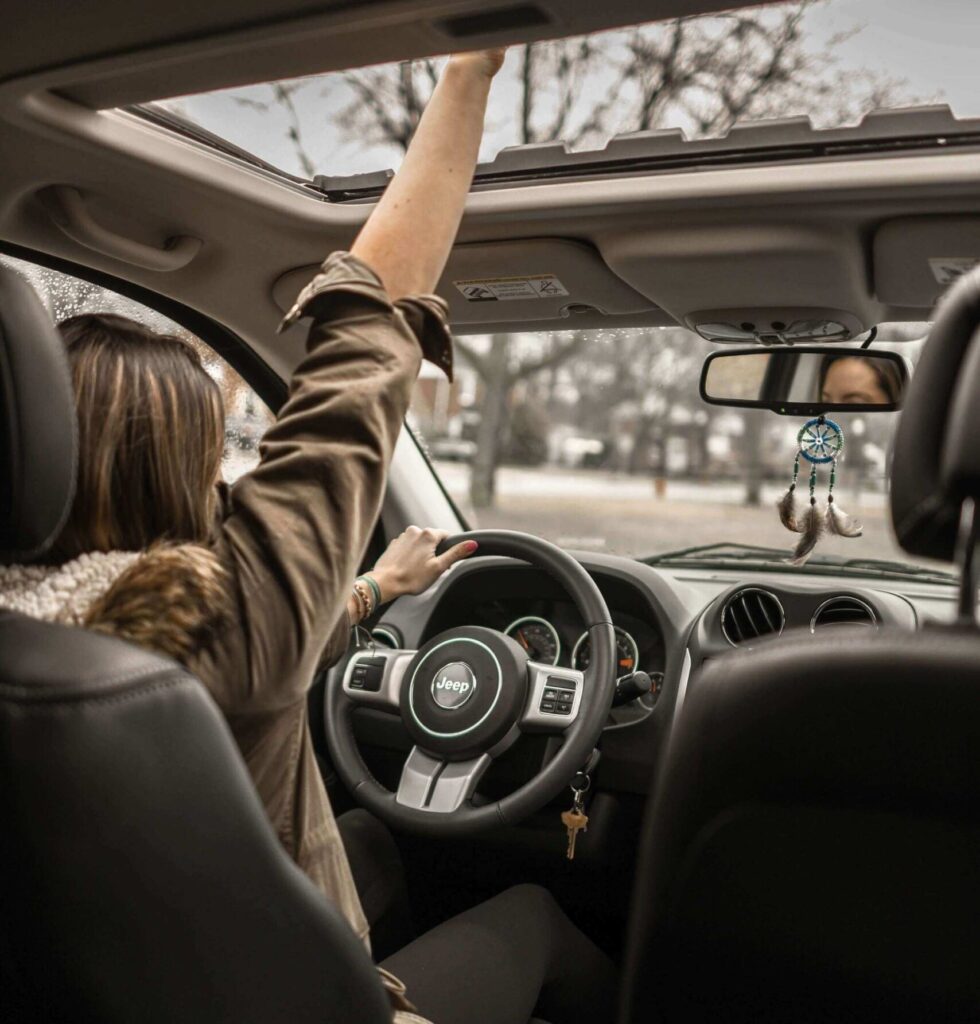 Our sought-after program is designed to make studying hassle-free from start to finish! You can take the course anytime and anywhere using a device of your choice – mobile phone, tablet or computer.
You can complete the course in just a few hours. Finish it in one sitting or study for an hour each day – take your pick! It's a self-paced course, enabling you to take control of your schedule and decide when to work on the modules.
Your progress is automatically saved, so you don't have to worry about stopping or taking a break. You can pick up where you left off when you log back in.
We guarantee that our courses are comprehensive. Created by experienced and trusted driving instructors, our defensive driving programs contain all the information you need to become a safe driver – from general and state-specific traffic laws to defensive driving techniques.
Let's help you save money on your car insurance! Take our top-rated online defensive driving course to get a discount on your insurance premium and become a safer driver.
Course price only $49.99, $34.95!
Why Take an Online Defensive Driving Course?
Why Choose DMVEdu's Defensive Driving Course?