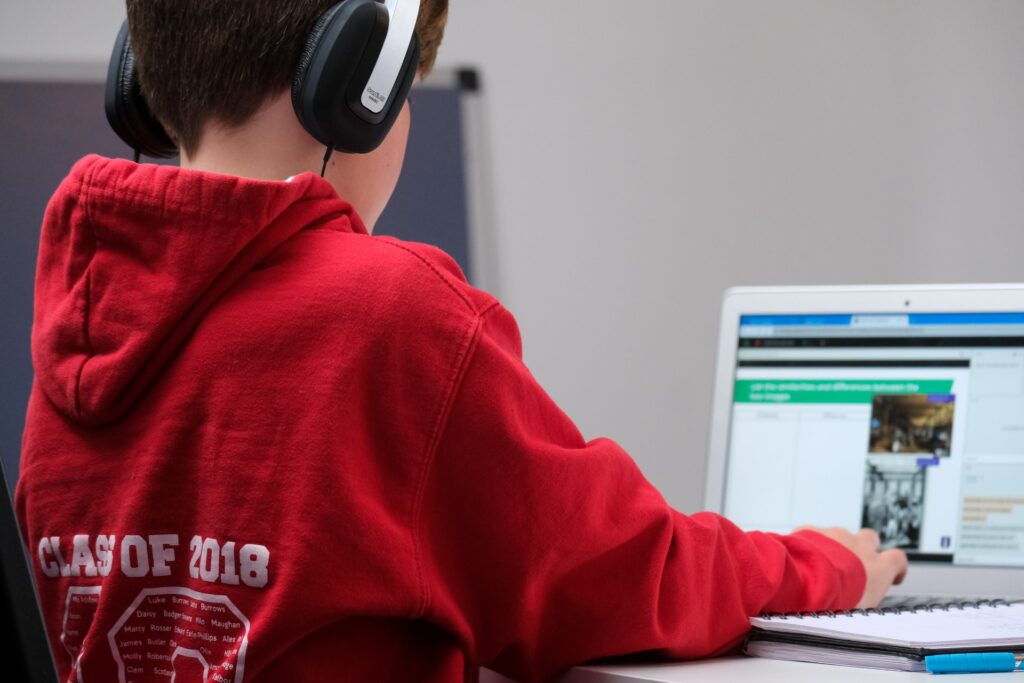 Arizona Drivers Ed Online
Online Driver Education Course for Teens!
This is an Arizona Driver Education Course for Teenagers under 18 Years Old. Our online drivers ed course is designed to fulfill your AZ MVD driver's education requirement. You can complete the required driver improvement course anywhere with internet connection and on any device.
* Please confirm with the AZ MVD if they will accept the completion certification from DmvEdu.org/National Driving and Traffic School.
Course price only $49.99, $34.95!
Arizona Drivers Ed Online
Arizona Drivers Ed Courses
In Arizona, especially in places like Phoenix and Tucson, 146 persons get injured every day because of traffic accidents. Many of these car crashes are due to driver error, from speeding to distracted driving. Drivers education is an effective way of minimizing these incidents. DMVEdu is the authority when it comes to Arizona drivers ed online course.
Why Take DMVEdu's Arizona Drivers Ed Online Course?
We know that being able to legally drive is an important milestone in a teen's life. We are here to ensure that this happens without any inconvenience.
Our Internet-based program is geared towards making it easier for you to comply with your teen drivers education requirements.
DMVEdu's top-rated Arizona drivers ed online course is meant to make learning convenient and fun – perfect for today's teens who have hectic schedules.
Enrolling in our online drivers education program is a decision you won't regret. It offers all the benefits you would expect from a leading drivers ed course.
We have the kind of drivers ed online course Arizona residents like you need. Our course fits your busy schedule and meets AZ MVD standards. Here at DMVEdu, it's all about a hassle-free way of completing a drivers education program.
*If you are taking this course to complete drivers education or traffic school requirements, please verify with the AZ MVD if they accept completion certification from DMVEdu.org/ National Driving and Traffic School.
Course price only $49.99, $34.95!